The Community Church of New Boston is a Presbyterian church officially, but in reality, is composed of members and friends from many parts of the Christian Tradition. We are committed to serving God by serving our community. Hence, many different community groups use our facilities for their meetings and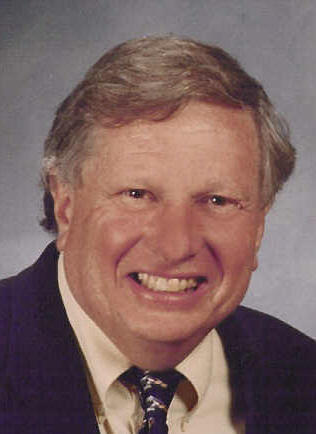 functions. We also have a food pantry available to anyone in New Boston in need of some food to help them in a difficult time.
We welcome all to take part in our activities and projects and hope that we might reflect the love of Jesus Christ by trying our best to be His disciples here in this place and time.
Our new building expansion enables us to welcome more people into our church fellowship and also make more space available to the people of New Boston. Look on our building use page to find out more about reserving space.
Reverend Robert "Woody" Woodland, Minister
To learn more about the Presbyterian denomination, go to http://www.pcusa.org
Church School is back in session! Click on the church school link to read about our plans for an exciting year!
Chicken BBQ date changed to Friday, September 26--come and enjoy this delicious and fun event!

We Need Your Help for our Food Pantry!
In this time of economic crisis, our food pantry is getting a lot of use and our supply of food needs constant replenishing. Please help by donating some food. Click Here to see what specific items are needed. We also help many people to pay bills, so any monetary donation will be appreciated and added to our Helping Hand Fund. Call Woody or the church office to arrange to bring your donation. Thank you!